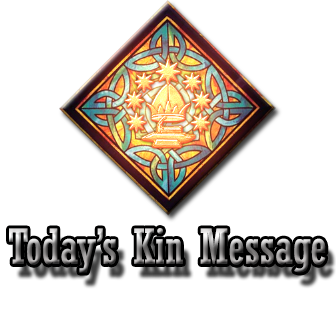 Gundugathol Outpost RP
Don't miss any of the 3 active Games and win up to 300 Gold!
The Screenshot Contest!
The Music Contest!
The Short Story Contest!
Don't forget to get your Official Uniform at the weekly kinmoot.


Get a Fall Injury Immunity x5 with coupon code FALLINJURY now through March 22nd!